YAMABUKI-English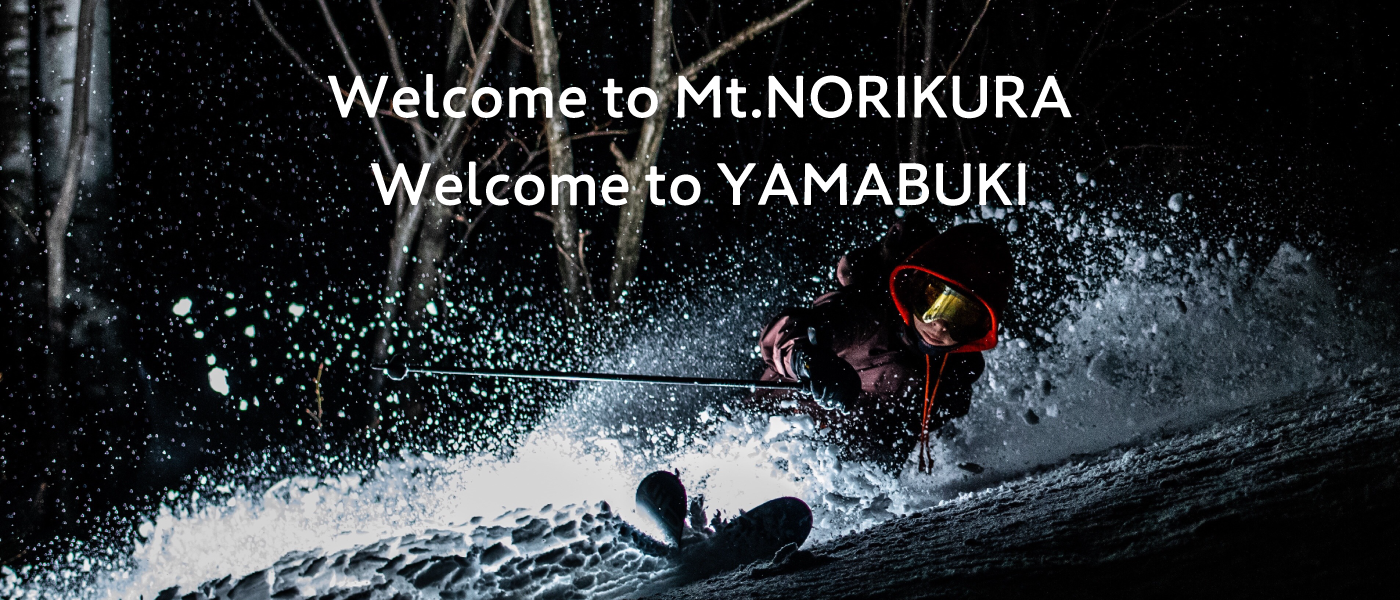 Our hotel name is Yamabuki.
We will give you awesome experience and stay in the mountain.
we are at front of Mt.Norikura ski area.
if you wanna try ski or snowboard, definitely best place to stay in Norikura.
and if you do not try at ski and stuff like that, its ok, there are some snow shoe hiking tour, you will see white Rabbit and frozen water falls.
We are looking forward to see you!
ONSEN
we have sulfur white onsen. actually its real white hot springs and is really good for health.※ caution: you can't wash your face in the tab. its gonna be painful. lol because of sulfur.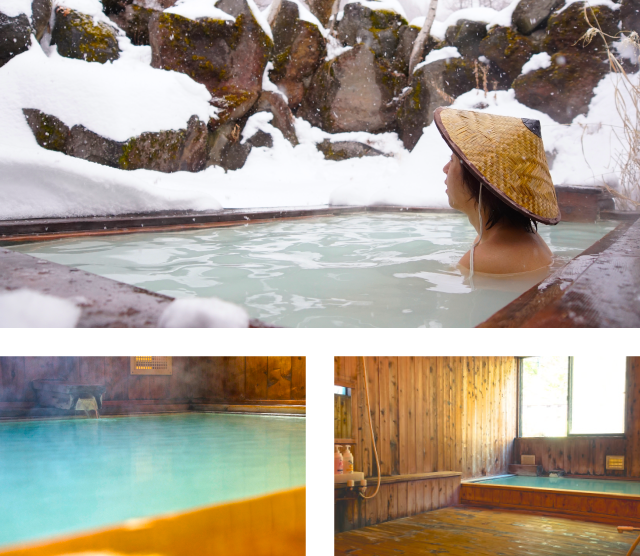 EAT
the meal is simply Japanese style.2 type of main course of meal. Beef one or Pork one.the pic is pork. both of them are really good.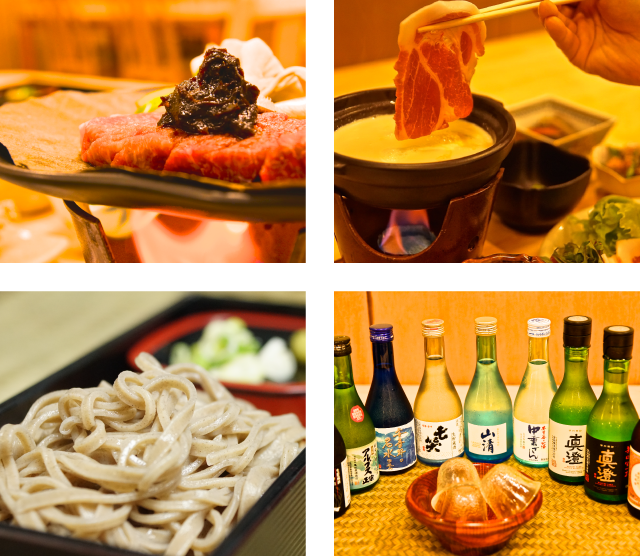 STAY
here are some Kotatsu Room. There are some room with "Kotatsu" which is Japanese traditional style foot warmer. most of Japanese people use it in winter. and other season, you can see beautiful nature from room window. Enjoy ya stay!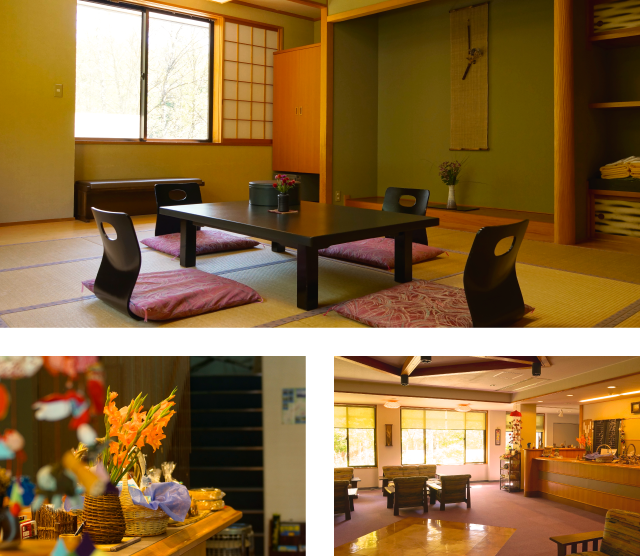 RENT
We just got brand-new Rental shop in our hotel since last year. You can SKI&SNOWBOARD without yours. cuz you can rent that in our hotel.
Rental price below⬇︎